Finding My Footing as a Corporate Athlete
Startup Colorado continues the blog series of the intersection of entrepreneurialism, burnout, and flow state. In this installment, written by Callosum Founder, Clare Hefferren, she shares what burnout feels like and how, through positive psychology and an active recovery plan, she redesigned not only her professional life but surprisingly also her personal life.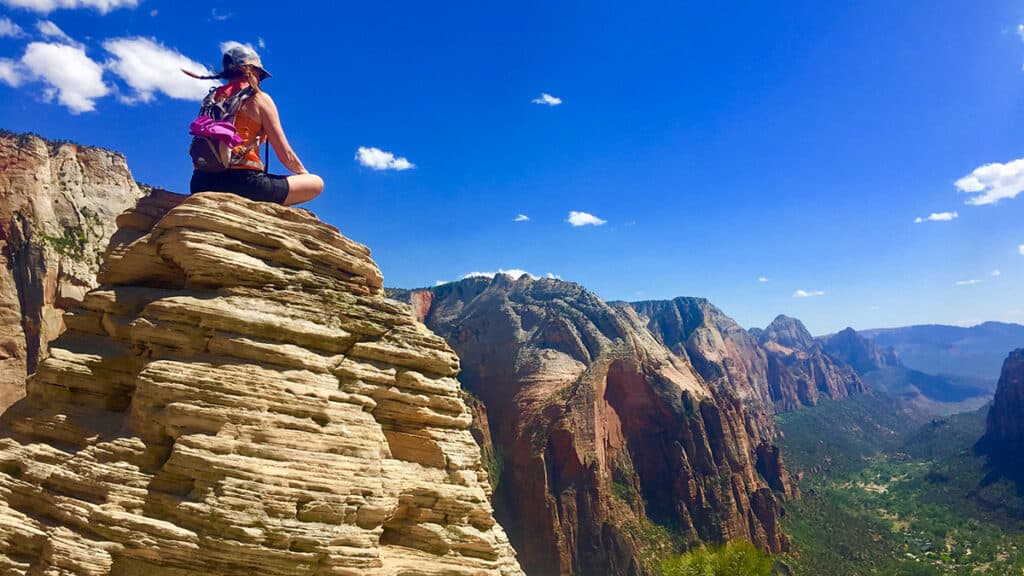 Excerpt: For 10 days I hit the hay at 8 pm like a senior citizen, listening to yoga Nidra to close the work-brain loop and bring me back into my body. I invested in meal planning and curbside pickup. I replaced my Netflix zone-outs with a weekly documentary. Sundays were a day of reflection, and active recovery through yoga, hiking, infrared sauna, meal prep, and (non-work) reading. My weekday lunch break became cell phone-free and included 20 minutes of breathwork. And water! I now consume enough water to drain the nearby Colorado reservoir.