A Deep-Dive Branding Retreat at A Backcountry Gem
An exclusive offer for a deep dive brand marketing retreat at Mount Hayden Backcountry Lodge Imagine immersing yourself in the rugged beauty of nature while we "plork" (play+work) together. Combining productivity with adventure, as new ideas are birthed in movement.
Why should you join me? 
Blast through the work ON the business that always gets put off and never gets done. 

Be equipped to cultivate clients, sponsors and colleagues that bring your future to today faster than you believed possible. 

Be empowered to turn off distractions and DOing by having a strategic roadmap for the year, and decade to come. 

Better understand the value of managing your time for business growth.
Session Gems (90-minutes each): 
Annual brand marketing strategy & content creation roadmap 

Sponsorship valuation & cultivation planning

Immersive time-management & flow-state training

Special sauce Creation (What makes you irreplaceable in your business)

LinkedIn positioning strategy for your best ROI

Creating initiatives for your next decade in business 
Deliverables:
Binder of materials of templates, worksheets, how-tos

Digital assets to match the binder, including how-to videos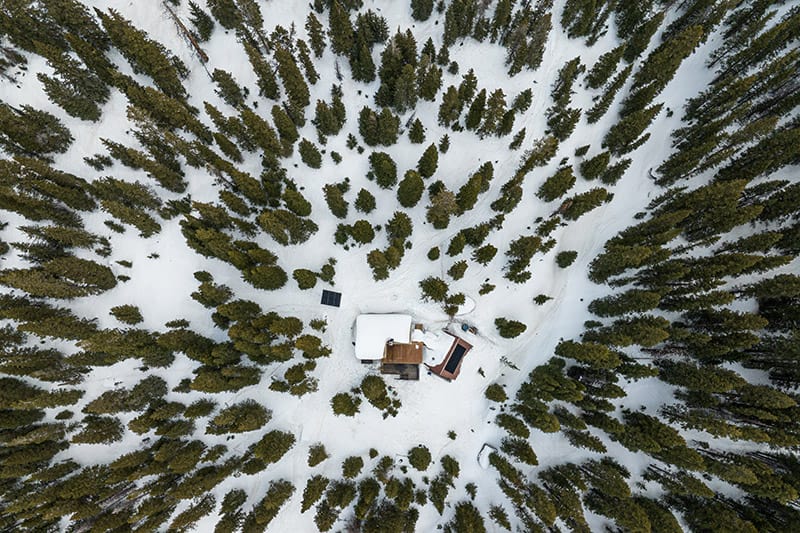 Next, choose your preferred format:
One-On-One
$ 4875
A 3-day, 2-night adventure with the headlamp shined on you!

If you prefer to work individually, you and I will dive into extraordinary productivity and rejuvenation. Your desire for the best, the most efficient, retreat is found here led by Clare's Special Sauce (30+ years branding, tomboy, and flow-state.)

Date: Your pick weekdays available through December 2023.

Only 4 slots available. To ensure a great fit, apply for consideration.
Group Gathering [SOLD OUT]
$3950
A 3-day, 2-night adventure with fellow outdoor brand entrepreneurs.

If you thrive in group settings and want to meet other purpose-driven outdoor entrepreneurs, this curated gathering will bring together a powerful group of individuals.

Date: September 11-13, 2023.

Only 8 spaces available. Register at link.
Terms
$500 Deposit, non-refundable

50% payment due 45 days out, refundable up to 30 days out

Balance due 2 weeks out, non-refundable

Offer expires December 15, 2023
"Clare is a phenomenal visionary and force in the outdoor industry, consistently bringing out the best in entrepreneurs. She has transformed the way I think about and do business. I am so appreciative of her, her spirit, her talent, and her incisiveness. I am dumbfounded by how good she is at what she does and how deep her humanity and empathy run." ~ Mirna (The Mirnavator) Valerio
If this is a let's do it for you, grab a seat by enrolling below. Or, if you have a few more questions, schedule a complimentary call.
Experience the hidden gem of Mount Hayden Backcountry Lodge
Stunning backcountry scenery in the remote mountains of southern Colorado's San Juan mountains

Located off a remote road followed by a hike in provides access to the frill-free European eco-lodge

A private chef offering organic locally sourced meals and a bar of refreshing beverages

Indoor showers, toilet and a wine-barrel hot tub 

Starlink wifi is available. And, I'll assist you in reducing your screen time

Pack your laptop, hiking shoes, and a swimsuit for invigorating hot-cold plunges! 
I am excited about the possibility of face-to-face time with you without the distractions of day-to-day life. Space is limited so contact me today with questions or to apply for a spot.
Clare Hefferren, Callosum Founder/CEO
Deep-Dive Branding Retreat at A Backcountry Gem
Pick your delivery option, put a deposit down, and soak in the anticipation. Once enrolled, you will receive a next-steps email. A HUGE congrats for getting to this step to putting your business on the front burner!