A Deep-Dive Branding Retreat at A Backcountry Gem
Outdoor industry colleagues join Callosum's Founder/CEO, Clare Hefferren, for a deep dive brand marketing retreat at Mount Hayden Backcountry Lodge. Imagine immersing yourself in the rugged beauty of nature while we "plork" (play+work) together. Combining productivity with adventure, as new ideas are birthed in movement.
"Clare is a phenomenal visionary and force in the outdoor industry, consistently bringing out the best in entrepreneurs. She has transformed the way I think about and do business. I am so appreciative of her, her spirit, her talent, and her incisiveness. I am dumbfounded by how good she is at what she does and how deep her humanity and empathy run." ~ Mirna (The Mirnavator) Valerio
Learn more at the link below. Space is limited.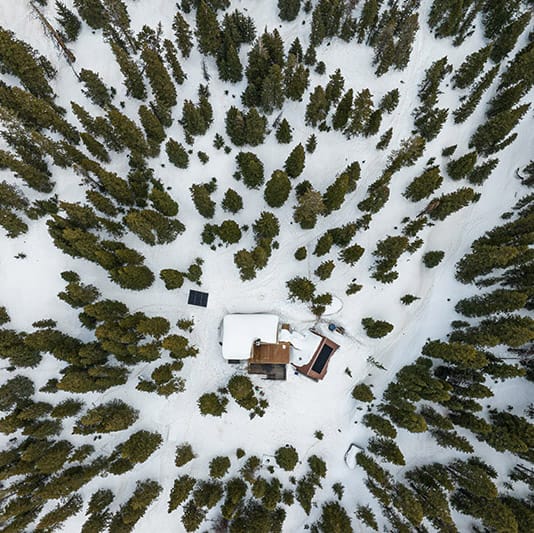 9 miles above Ouray, Colorado at Mount Hayden Backcountry Lodge