April 10-12, 2019 | CampSight VAIL 2019 in Vail, CO. 
Please join us at CampSight in VAIL April 10 – 12. It is an innovation and marketing 'unconference' for outdoor industry brands, adventurous visionaries and bold storytellers. This year's theme Sustainability will feature some of the top sustainability experts, marketing leaders, and storytellers.
Callosum's Clare will be hosting a Coffee Meetup entitled: Branding: Convergence of the Art of Content & Science of Data.
You will also hear from speakers: Mario from Protect Our Winters, Cathy from Colorado Tourism Office, Shannon Galpin, Chris Anthony, Galvanize, Backbone Media, Molly from Smartwool, Kristin Yantis from Malen Yantis, Andy and Amanda from Bonfire Brewing, Outdoor Industry Association, the Town of Vail, Walking Mountains Science Center … the list goes on and on and on.
Come get inspired, learn and collaborate.
MEET WITH CLARE
Want to meet with Callosum's Clare outside of her Coffee Meetup, but within the CampSight Unconference dates? Schedule a 25-minute meeting here.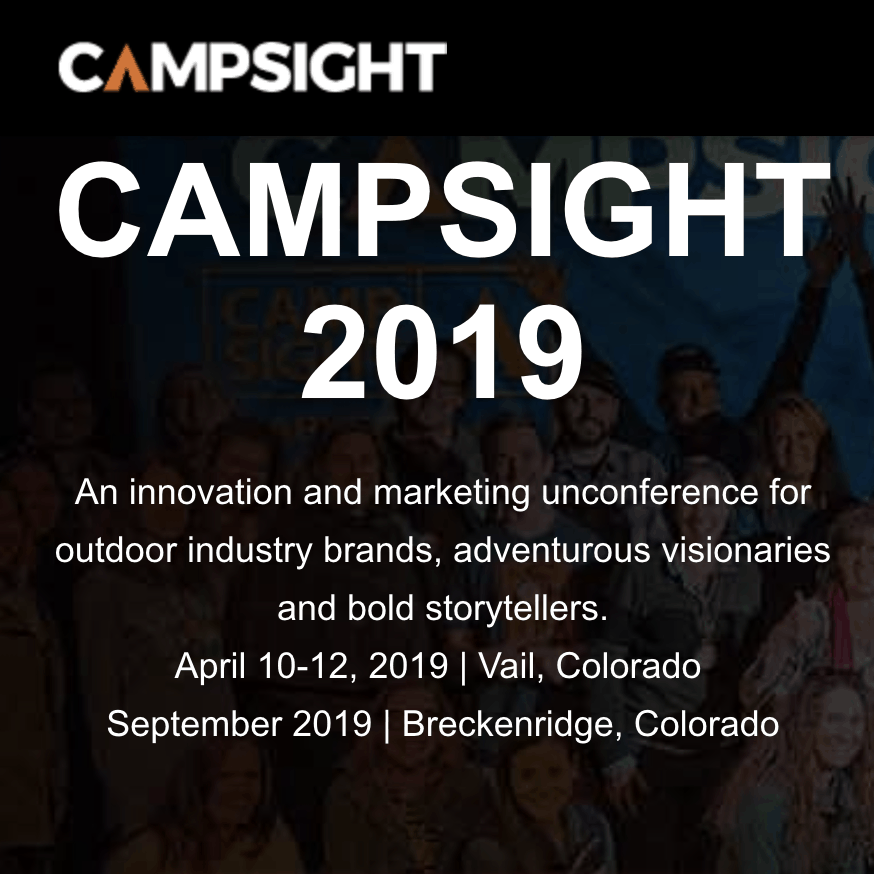 CampSight VAIL 2019 in Vail, CO