Friday, October 21, 2022 – 9:45-11:45am MST: Doing Well By Doing Good: The Advantages of Purpose in Business.
Answer today's consumer plea for business participation in society and global crisis. While not a new concept, "brand purpose" is having a revival due to the pandemic and Black Lives Matter. As you hit the Quadruple Bottom Line, you'll sleep better and grow faster through brand differentiation in a competitive marketplace. Hear from five Colorado businesses that have integrated impact into their models. From initiatives to certification, walk away with tangible ways to weave your purpose into your messaging and marketing.
Panelists include:
Clare Hefferren of Callosum, speaker & moderator
Slade Cogswell of 970 Design
Kelli Rohrig of Ethos Landscaping
Will Barror and Kate Manzer of Walking Mountain Science Center
Danny Walsh of Peak State Coffee
Friday, October 21, 2022 – 1:30-2:00pm MST: Now What? Ways to Continue Engaging Ethically
Pathways for young ethical leaders to engage ethically in business & education
Speaker: Clare Hefferren, CEO/Founder of Callosum, a purpose-driven branding agency for the outdoor industry.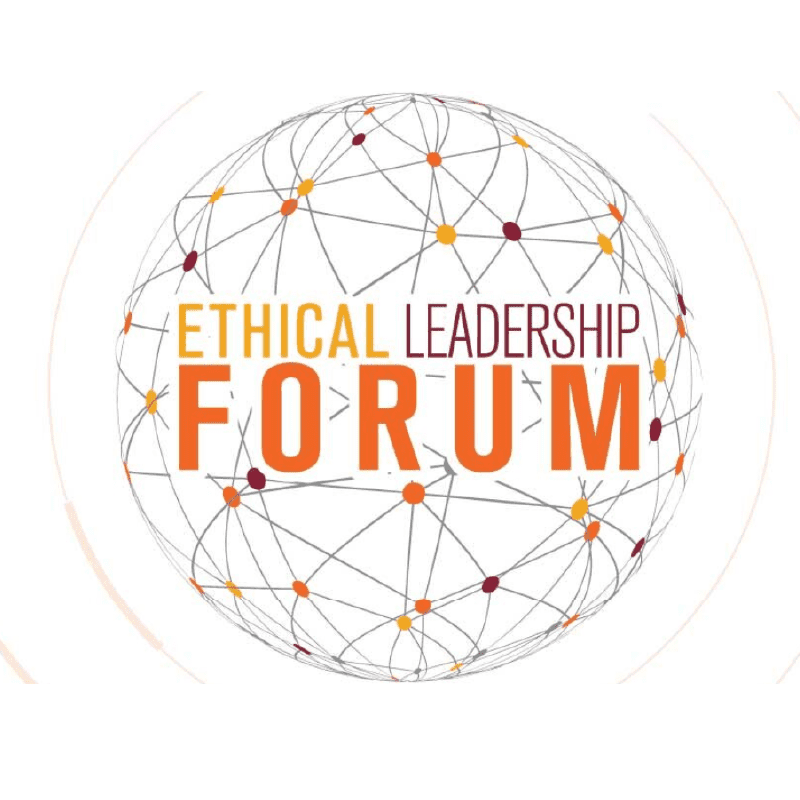 9:45-11:45am, 1:30-2pm MST
Vail Village; Vail, Colorado
The Ethical Leadership Forum is an annual event hosted by Students Shoulder-to-Shoulder and partners. This year's theme will feature the emerging strategies led by our cross-sector community of nonprofits, businesses, educators, alumni and students. This Forum is for anyone who seeks to inspire and support ethical leaders today and in future generations. We invite you to join us for this unique opportunity to connect and collaborate with fellow emerging and experienced ethical leaders, who share a commitment to prosperity, organizational purpose, and serving the public good.
Hefferren will be presenting twice:
– Doing Well By Doing Good: The Advantages of Purpose in Business.
– Pathways for young ethical leaders to engage ethically in business & education