A solopreneur and female business owner, Malin, had been in business for over a decade with no brand or marketing materials (not even a business card – gasp!) Pilates Vail is a small business, with the goal of nurturing body awareness and deep-rooted functional movement for a vibrant healthy life. Malin was relying on word-of-mouth. Her desire to increase her client load needed to move beyond wishful thinking to action. Pilates is popular in surrounding Colorado counties, however oddly Vail is not attracting the same clientele. Her hypothesis was that Pilates Vail's classic teachings would attract this elite market. In the midst of a pandemic, she was comfortable with a modest investment to allow her to prepare for when the economy would recover.
Pilates Vail purchased a Skim Brand Build and a Global Brand Marketing Bundle.
Similar to Pilates Vail's vision, Callosum worked with precision and quality to build a brand platform that was meant to differentiate her studio and services from the plethora within Eagle County. We anchored the brand in strength, much like Malin aims to do with her clients, by creating a logo, tagline, single-page website, and social media content – all filtered with a soft palette to match her kind tone. Assets have been collected, organized, and are being utilized to build an audience. In a time where many cut investments, Malin and Pilates Vail wisely took the downtime to set a foundation for success. Following this initial project, Pilates Vail is now a retainer client.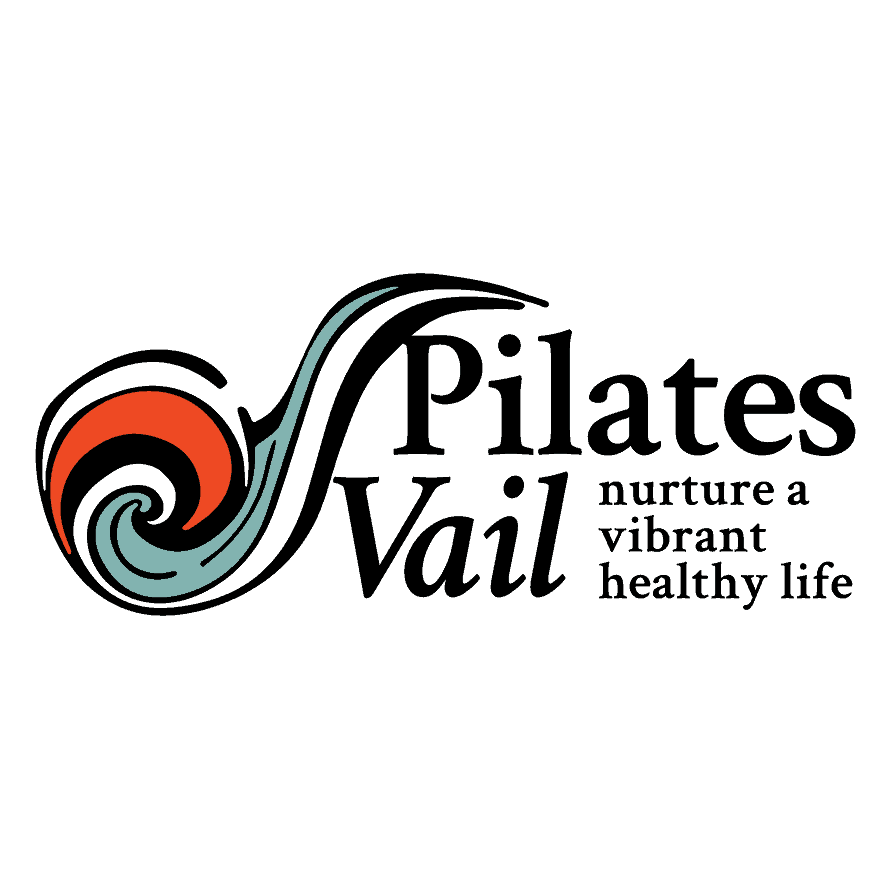 When I approached Callosum for a website, I thought I would get a graphic designed piece of work. I never knew I would really think through what PilatesVail stands for, what our values are, and how I see the future for the business. Together, we spent many hours developing a brand strategy. It was not easy work and Callosum was there every step – they still are! Once the brand platform and logo were set, I was amazed to have a national virtual team create the visual elements that expressed who we are just right. It was so much more than just a website home page! I am so grateful for Callosum's support. The results are evident. ~Malin Johnsdotter-Zeltman, Owner