Outdoor Retailer + Snow Show 2020
Trade Show: January 28-31.
On-Snow Demo Days: February 3-4, 2020.
Callosum's niche is the Outdoor Industry and Mountain Lifestyle industries so our course our jam is the Outdoor Retailer Show!
We'd love to chat at Denver's Outdoor Retailer Snow Show at the Denver Convention Center.
We plan to attend Industry Intelligence Day on January 28th in addition to the trade show [Jan 29-31]. Join us for a formal meeting, share a keynote breakfast or lunch session, or walk the floor to see the latest trends and emerging brands. If our feet make it, we'll extend our events into the evening. [Don't you dare miss the POW event. It's always a POWerful.]
We typically meet with:
Hard good brands
Soft good brands
Outfitters
Non-profit organizations
Affiliates
Vendors
We will additionally be ski testing at Winter Park during On-Snow Demo Days. [Feb 3-4]. Come take a lap with us!
Find additional information about the Outdoor Retailer Snow Show.
Schedule an appointment with Callosum.
#outdoorretailer #tradeshow #skitesting #snowshow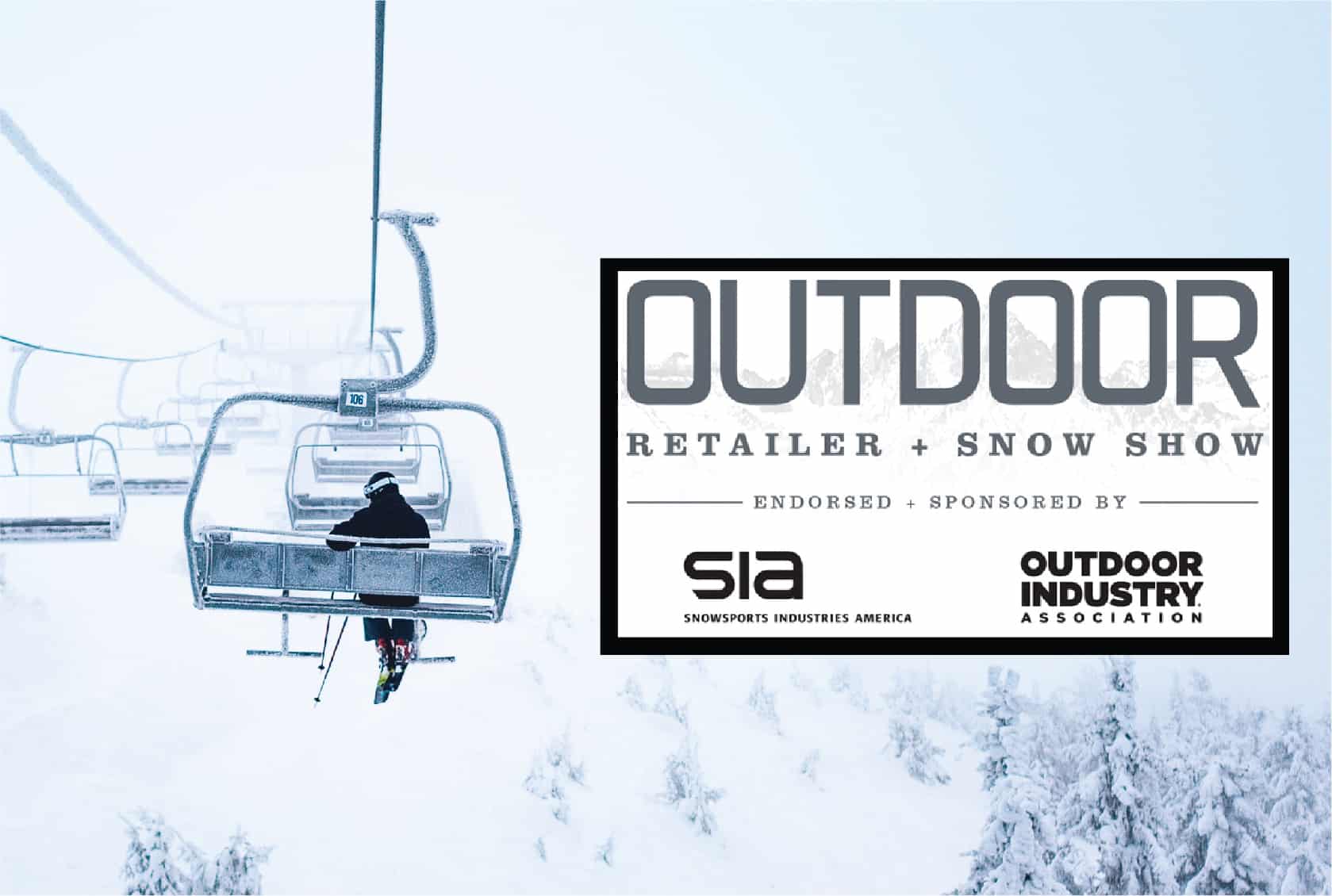 January 28-31; February 3-4, 2020