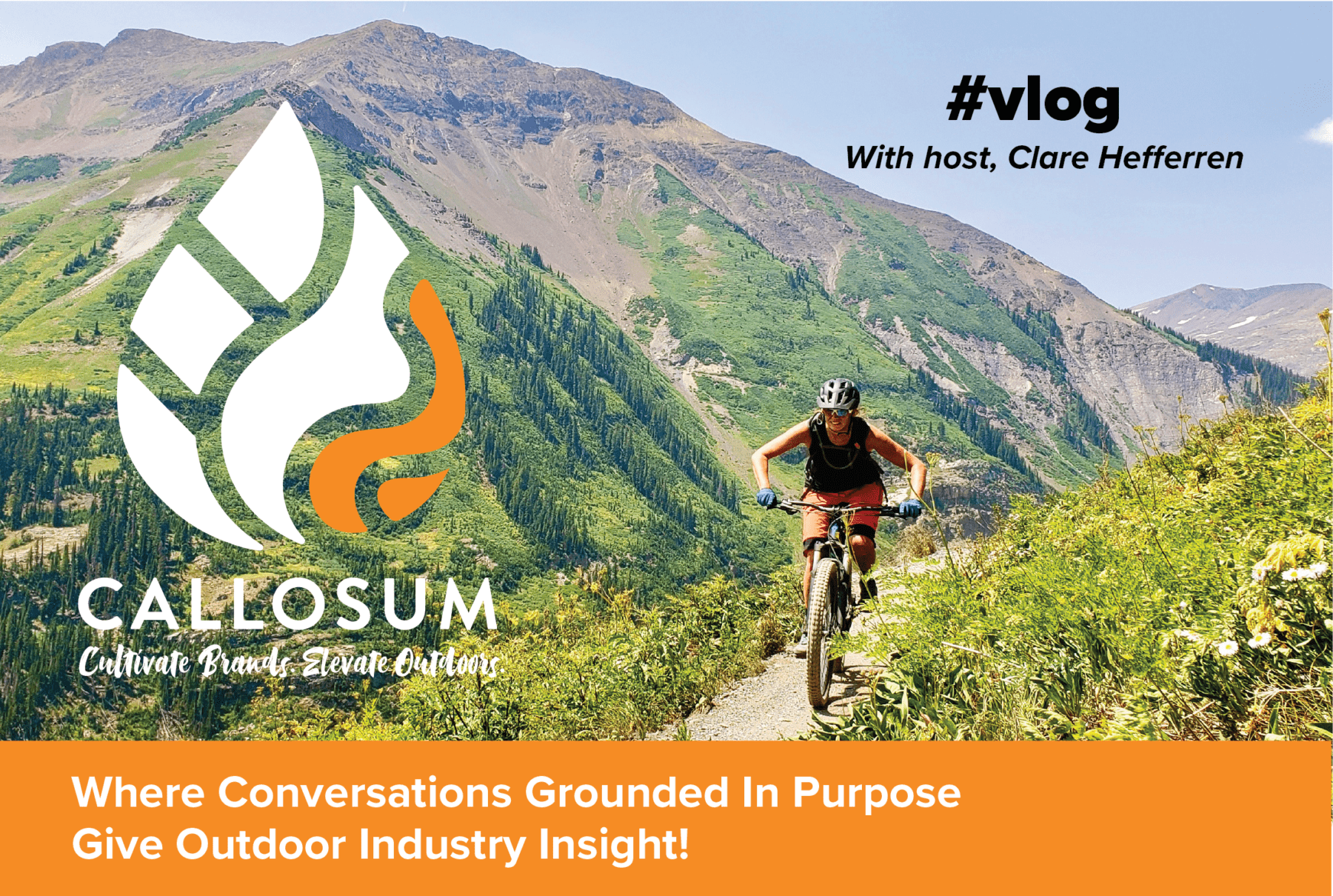 Beyond Revenue: Adding Purpose To Your Brand
What can you expect? We always cover the guest's purpose, how they integrate it into business, and the strategy behind growth. The flavor comes with each guest as they share a career thread.
Interested in being a Callosum guest?  Fill out this form and we'll be in touch.