Launched in Chicago in 2005 as a graphic design firm, we added services and revamped into a branding consultancy in 2007. Heading west in 2010, a 2nd office was added in Vail, CO. In 2015, our niche narrowed to outdoor recreation and mountain destination. It's a story of evolution to the outdoors.
Callosum: Our Backstory - An Evolution to Outdoors
When Clare J. Hefferren founded Callosum, she chose her company name thoughtfully. "The Corpus Callosum are the nerves that connect the left side of the brain to the right side," she explains with a smile.
The branding agency is focused on the Outdoor Recreation and Mountain Lifestyle industries. Creating connections is key. "The best part of my job is taking the passion that a founder has for their company and making it visible so that the public can feel it with the same passion," Hefferren says.
 "Brand positioning and brand strategy is the precursor to marketing. It's about how to tell your story and differentiate your brand."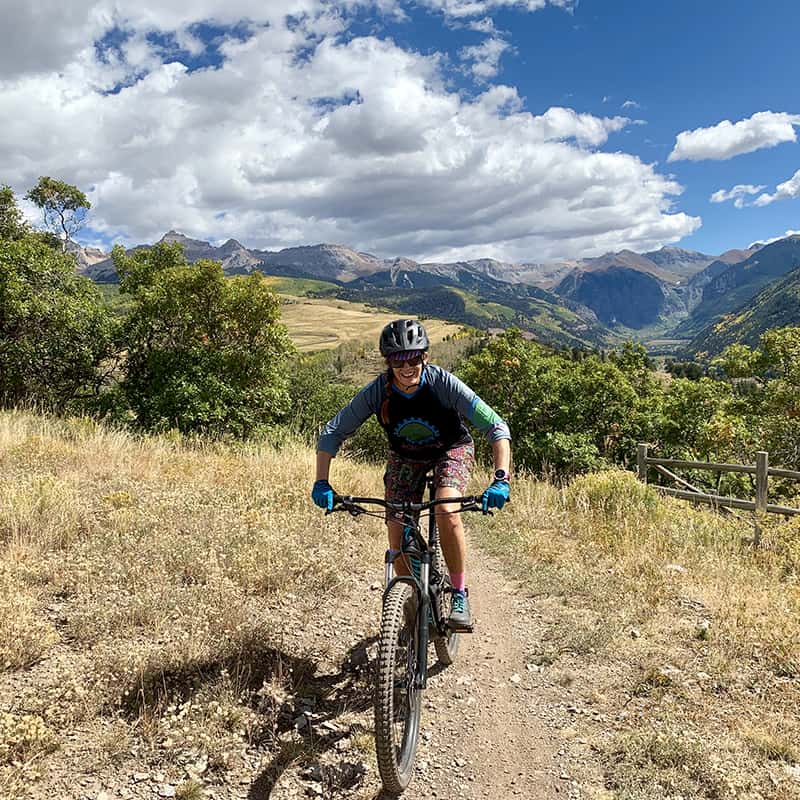 The agency was founded in Chicago in 2005 when Clare found herself at one of several transformative points of her life. At the first turning point, seven years into a successful corporate career, workaholic corporate life and late nights at the office had led to health issues that demanded attention. At that time, Clare followed her instincts to heal her body and soul in the outdoors and spent three years living in Vail, Colorado. After returning to city living in San Francisco, then Los Angeles and corporate life for another 7 years, she found herself similarly needing transformation. She knew it was time to make a drastic change. She followed her heart and permanently relocated herself and her company to Vail.  She now serves clients nationwide from her mountain town home base, where access to nature creates the opportunity to be at her best for herself and her clients.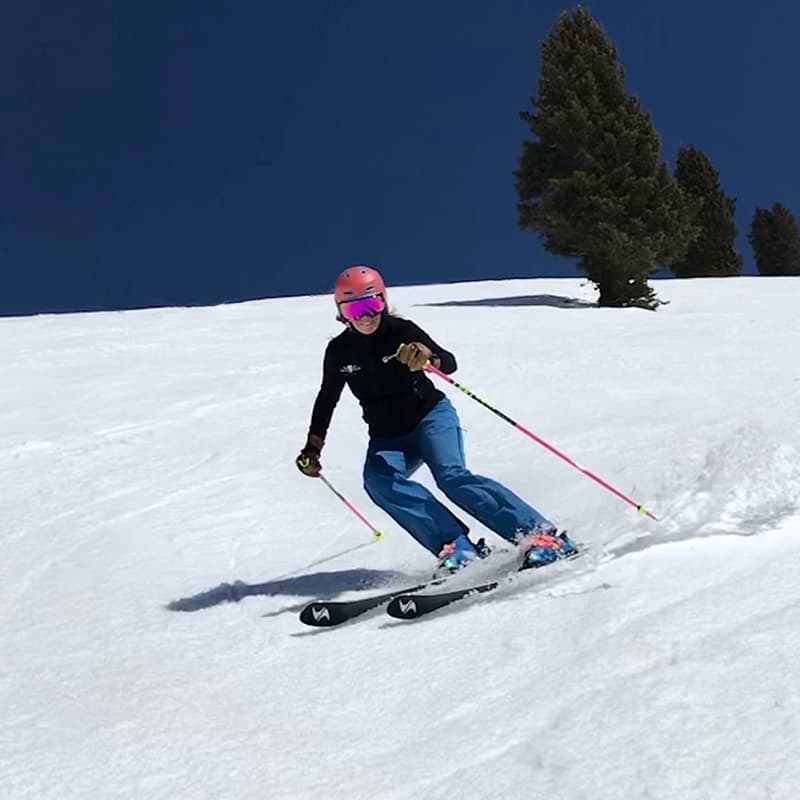 "Nature fuels and feeds me. It keeps me grounded. On a daily basis, I'm feeling alive, risking, challenging, and growing. There are endless opportunities to raise the bar with outdoor endeavors, and that translates to business as well."
Clare and her affiliates are equally comfortable riding singletrack or ripping skins as they are solving complex business issues. "We are all outdoor adventurers. We understand the industry because we're in the backcountry doing it, taking risks, and overcoming fears. We are comfortable being uncomfortable. We are willing, and encourage our clients, to push the envelope and be innovative."
Callosum's core values are adventure, partnership, depth, and empathy. Clare seeks to work with purpose-driven brands and clients who share similar values. "I'm always on the lookout for like-minded agencies with which to partner. I don't believe in competition. There's a lot of great talent out there. I believe that the right clients will connect with us."
Clare finds energy and satisfaction adventuring outdoors, and also in staying involved in her community. A thread of professional women and youth weaves into her volunteerism. She sees active community participation as her duty. Whether it is serving as the (former) President of Vail Valley Business Women, as (former) contract Executive Director of Sacred Cycle, or volunteering her consulting services to outdoor-inspired start-up companies at Denver's Wayfinder Coop (sadly now closed), Clare is constantly sharing her passion and knowledge with others. As an extension of her desire to guide others towards new heights, Clare is a part-time ski coach for Vail Mountain private clients.
"Coaching allows me to keep a pulse on the hospitality and tourism side of the Vail Valley while getting my skiing fix!" Personally and professionally, her adventurous side is always inspired to learn new skills.
"It's so important to continually evolve and stay fresh. I always want to be challenged, grow, and be curious. I love sharing my passion for evolving with our clients."