Vail Valley Partnership: NPO Series – Crafting and Marketing Your Case for Support
Nonprofit Learning Series – Crafting and Marketing Your Nonprofit's Case for Support
Crafting and Marketing Your Nonprofit's Case for Support
Now more than ever nonprofits need to tell their story of impact and significance to donors and potential donors. But it is more difficult than ever with limited interactions, reduced programming, lack of events and not being able to meet donors in person. In this panel discussion, we will learn from the experts on how to establish your case for support by creating your nonprofit's story through media best practices, branding, video, and social media.
Panelists Include:
Ben Dodd – Content Marketing Manager for Vail Valley Partnership and Co-Owner of Capture the Action Video Productions
Clare Hefferren – Contract Executive Director for Sacred Cycle and Founder/CEO of Callosum
JK Perry – Executive Director for High Five Access Media
Robin Thompson will serve as moderator for this month's discussion.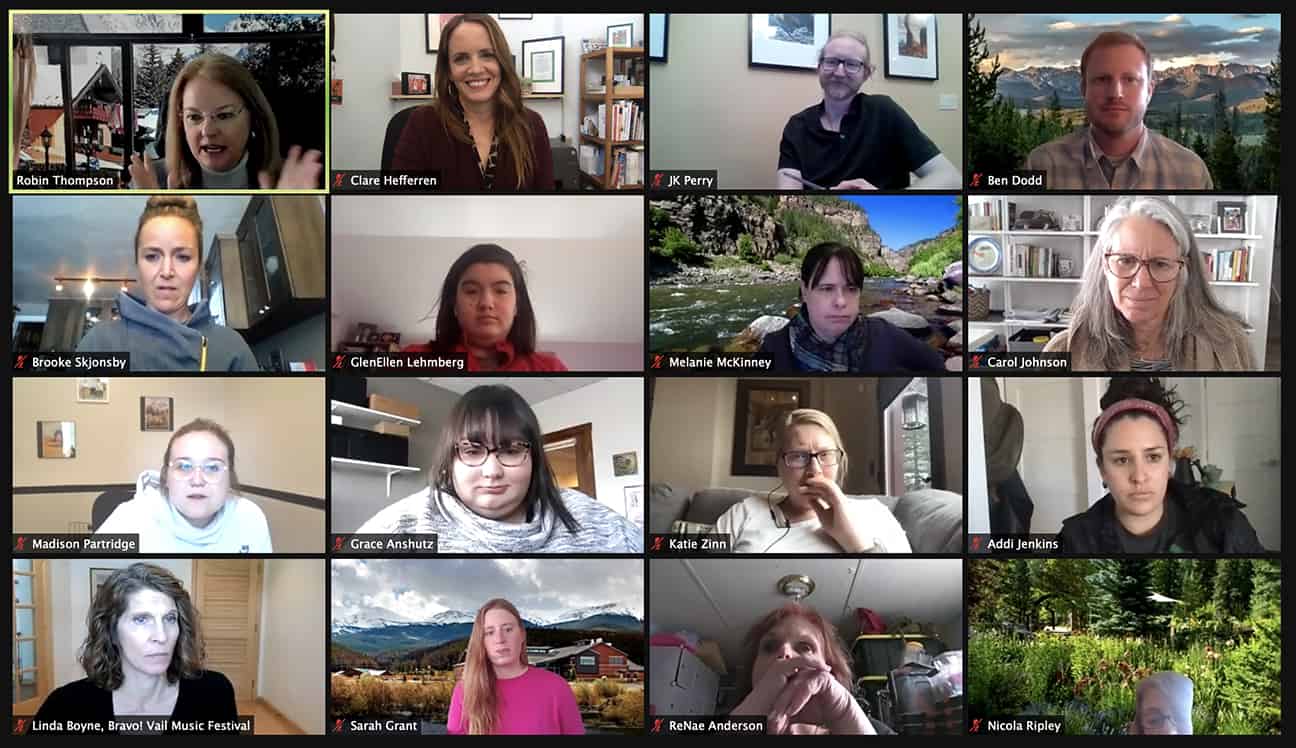 Did you miss the event? Find the recording here. (Listening time 1 hour 30 minutes)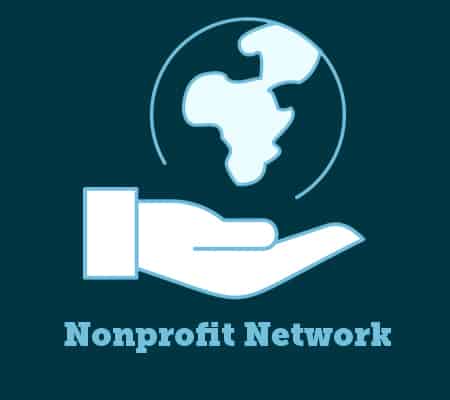 Virtual via Zoom. After registering, you will receive a confirmation email containing information about joining the meeting.