Founder, Clare Hefferren, will be at Denver's Wayfinder Co-Op for complementary Branding Office Hours – aka branding consultations.
What to expect?
A no-judgment zone
An objective viewpoint
A casual session to audit your current brand
Suggestions on where to use your budget
Discussions around: Campaigns, values, value statement, differentiators, SWOT analysis, archetypes, platforms, social strategy, and more.
Come with:
A list of questions
Having reviewed Callosum Clare's expertise so you are inspired and loaded with questions. [Resource]
A laptop or pen & paper
You'll walk away with answers from your Wayfinder Branding Office Hours sesh including a written action plan to set you up for success. Please schedule in advance or stop in.
#officehours #wayfinder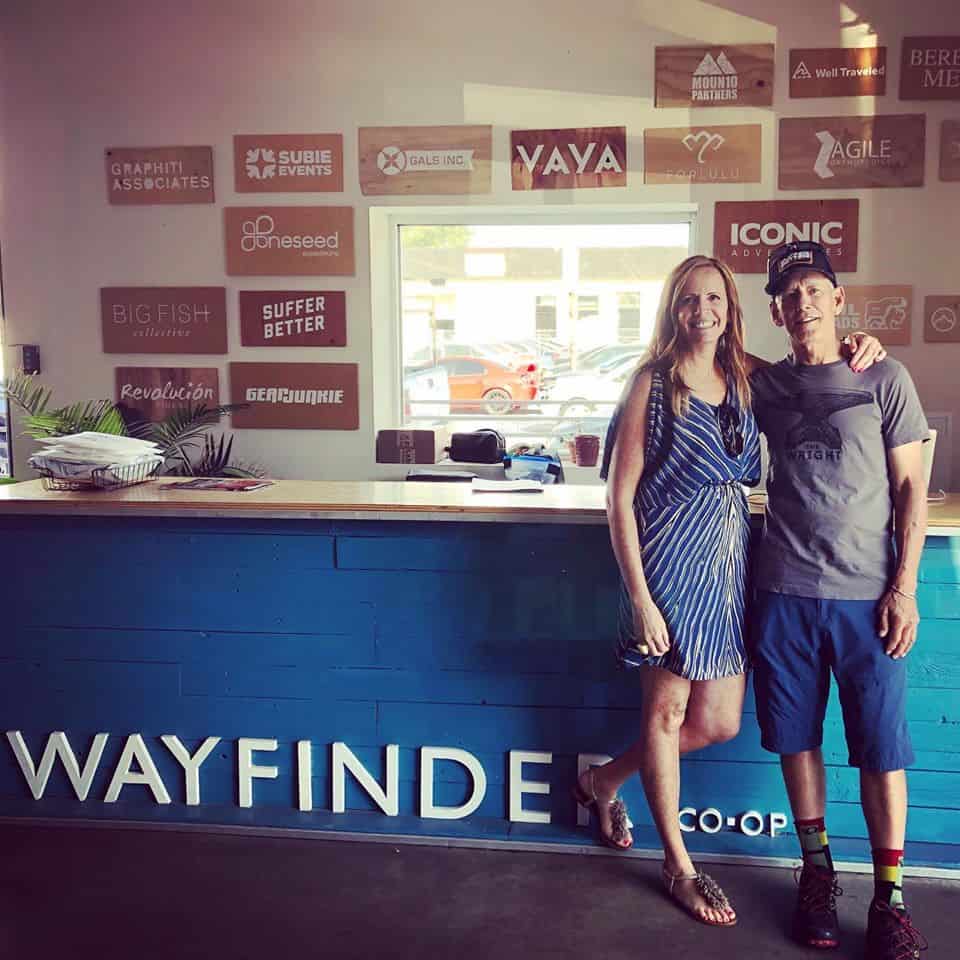 Wayfinder Co-Op
525 Santa Fe Drive
Denver, CO, 80204