A Revolutionary Rise of an Outdoor Recreation Startup
A budding entrepreneurial start-up needed a fast and efficient website to sell a product (Mach2 bike rack) with thousands of avid fans waitlisted and anxious to make a purchase. Launching the brand on point would be crucial as they knew they'd only get one chance. With a small team lacking brand expertise, they came to Callosum. As an outdoor brand, QuikRStuff would need to be image-driven with a solid foundation based on the intention to add many products in the years to follow.
QuikRStuff invested in a Skim Brand Build; Photoshoot Creative Direction; Copy Direction; Website Design and Development; and Content Creation Consulting.
With an archetype of explorers and revolutionaries, QuikRStuff's high-quality, innovative outdoor recreation products help customers live a playful and adventurous life. The tone of the copy across the e-marketing and website draws the audience into the adventure and lets them know it's okay to break the rules when it's for the greater good. The foundational website is directed to serve the loyal wait-lister and the future market of exclusive high-end products. The conversations continue as QuikRStuff wins start-up competitions for their innovation and advocacy commitments to the community. As they grow their manufacturing plant and ecosystem of U.S. inventors, designers, manufacturers, and staff, plus data collection from recent sales, Callosum anticipates rolling into future projects. Straight out of the incubation phase, The Mach2 Bike Rack has officially launched and is selling fast!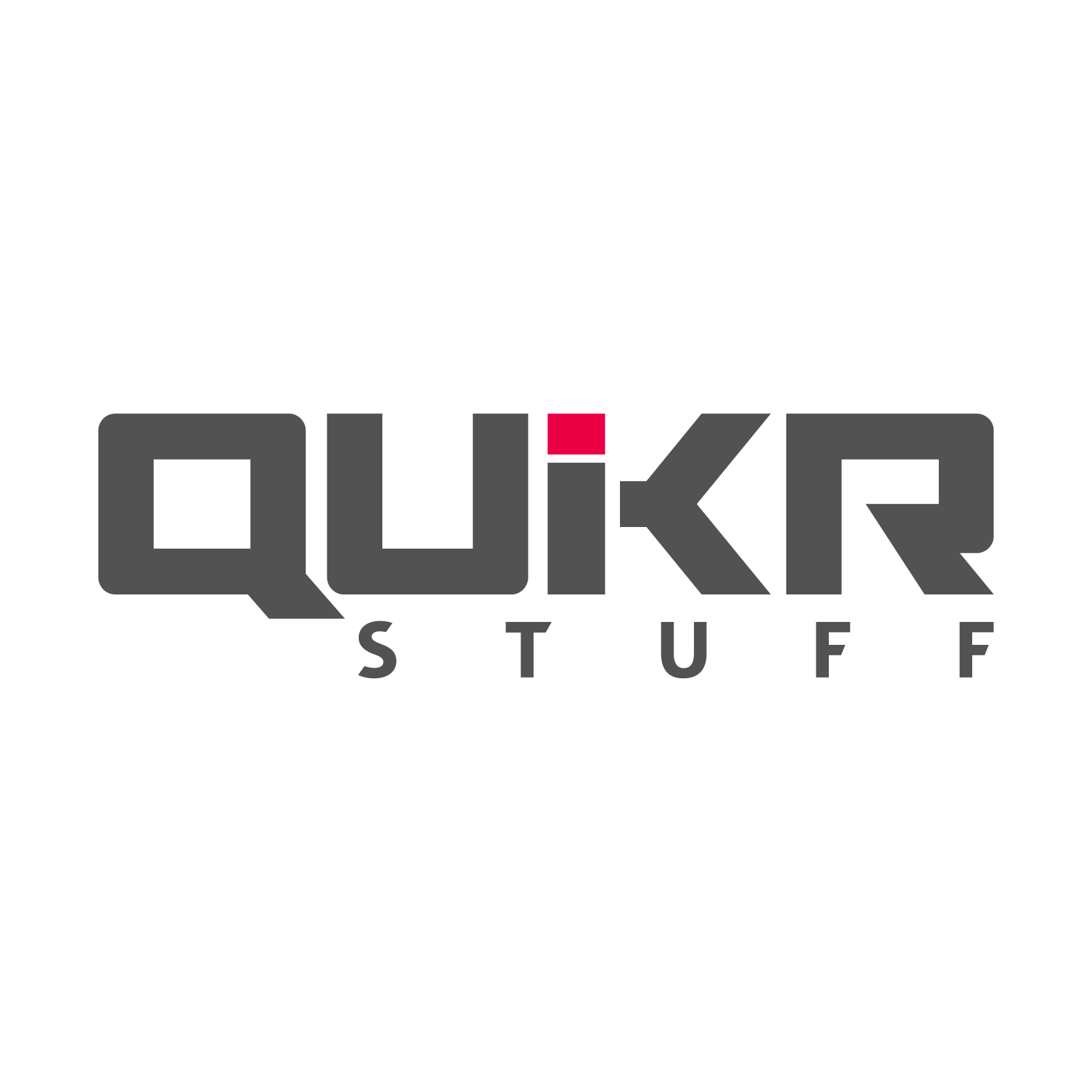 Photo credit: Devon Balet Photography