Melanin Base Camp: #DiversifyOutdoors
We couldn't predict the social injustices our country would face this year after centuries of oppression have plagued our nation. With this in mind, we sought out organizations that were dedicated to furthering inclusion in the outdoor recreation industry. In our research of social injustices, we were thrilled to find Melanin Base Camp as Callosum agrees strongly with their mission and vision.
Founded by Danielle Williams in 2016, Melanin Base Camp's "purpose is to inspire…with weekly content from Black, Brown, Asian, Indigenous and Queer People of Color who love the outdoors." Williams thought ethnic minority and LGBTQ+ groups didn't exist in the outdoor space, simply because she couldn't recall U.S. outdoor retailers featuring "Senegalese surfers, queer Latinx climbers or Desi skydivers." This lack of representation and opportunity from retailers and other giants in the outdoor recreation/adventure industry led to a need: a way to "increase visibility of outdoorsy black, indigenous, people of color, to increase our representation in the media, advertising and in the stories we tell ourselves about the Outdoors." 

Now, Williams and her melaninbasecamp.com blog has become wildly popular on Instagram and amongst over 17,000 monthly readers. The site boasts athletes, advocates, and environmentalists as featured bloggers, as well as trip reports, gear reviews, media features, and their Diversify Outdoors coalition.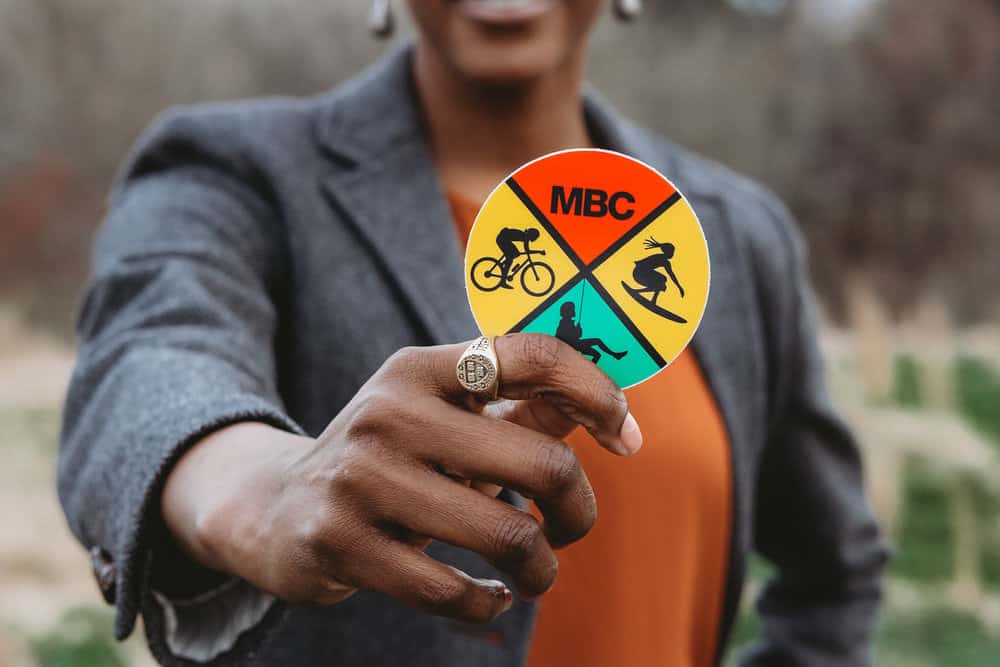 Why does Callosum associate so strongly with Melanin Base Camp?
We agree that in order to feel welcome and accepted in a community, you have to be able to see yourself in it. We want to participate in opening the hearts and minds of the outdoor industry. Everyone needs nature (for inspiration, healing, or however else you found your bliss outdoors), and we are committed to participating and having a voice in advocating for inclusion. As we work on our own brand, we seek to build an inclusive community of affiliates, vendors, ambassadors, and clients. We can't promise perfection, but we can promise progress. Callosum finds inspiration with Melanin Base Camp, drawn into the stories and educated by the language.

Donate here to support Melanin Base Camp's mission in their effort to #DiversifyOutdoors, and follow their story on Instagram and Facebook. How will you #DiversifyOutdoors? Let us know in the comments below.