Chasing the Ground: From Blueskies to Burnout
Callosum Founder and CEO, Clare Hefferren, is pleased to present a blog series written for Startup Colorado. In this first installment, Clare reveals how a serious ski injury not only set her up for major burnout but also put her on a path to discovering a better way of managing her business and life.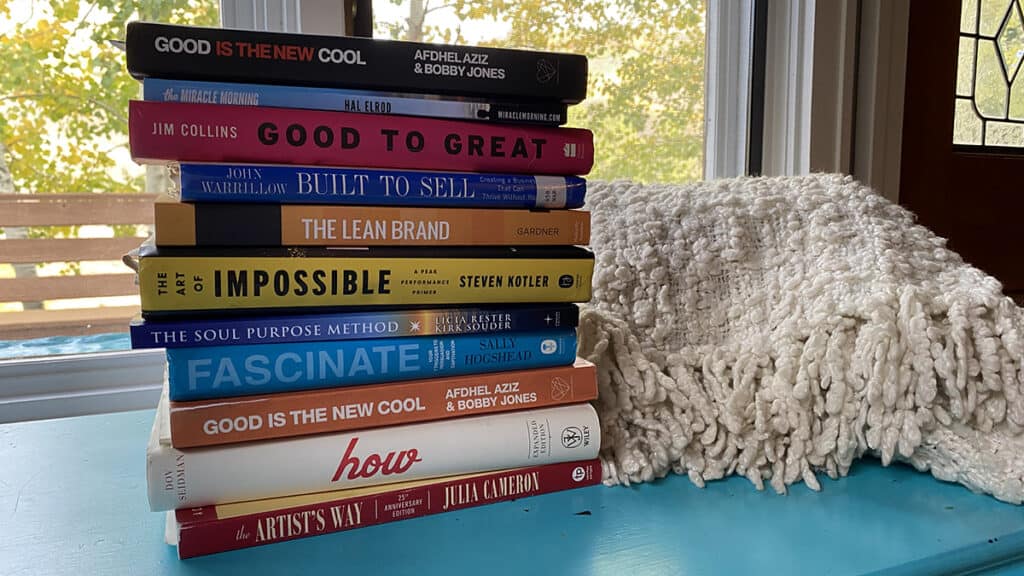 Excerpt: The stack of books never seems to get any shorter. I would pour over them in an attempt to heal myself. I spent a number of years reading Steven Kotler's books on flow state, aligning my passions with a profitable business, and threading the needle of harmony between work and life – never making the connection. I sat with the problem for a very long time. 2020 was to be the year of action – of my professional development. The pandemic laughed in my face. Read the full post.